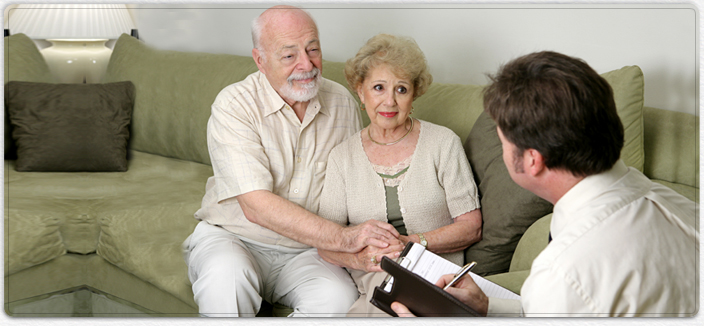 Patient Resources
Valencia Pharmacy is committed to providing our community with access to information and resources to improve their health and well-being.
Health Information Resources:
Drug Assistance Programs:
The Partnership for Prescription Assistance helps qualifying patients without prescription drug coverage get the medicines they need through the program that is right for them. Many will get their medications free or nearly free.