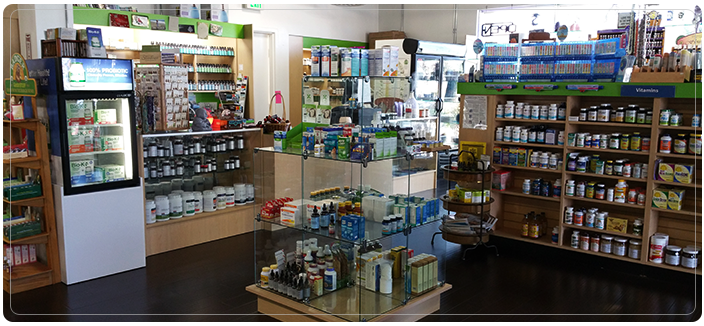 Wellness Center
At Valencia Wellness Center, we know that physical and emotional well-being both play an important role in your health. We offer a full range of vitamins, supplements and homeopathic remedies to complement the traditional medications offered at Valencia Pharmacy. We are proud to offer products from the finest manufacturers in the natural foods industry:
Alacer
Alvita
Bella B
Burt's Bees
California Baby
Cell Food
Child Life
Country Life
Derma-e
Desert Essence
Essiac tea
Flora
Health from the sun
Herb Pharms
Herb's for Kids
Hero
Jarrow
Jason
Kal
Kokoro
Kroger
Liquid Health
Macro Life
Metagenics
Mother Love
MRM
Natrol
Natural Factors
Natural Vitality
Nature's Answer
Nature's Herbs
Nature's Way
New Chapter
Nordic Naturals
Now
Nutribiotic
Nutrition Now
OxyLife
Premier Research Labs
Quantum
Rainbow Light
ReNew Life
Solaray
Standard Process
Super Nutrition
Sweet Leaf
Trace Minerals
Traditional Medicinal
Vaxa
Zand
Valencia Wellness Center is Santa Clarita Valley's biggest resource for holistic care. We have a large selection of single remedies, in a variety of potencies, and many combination formulas. Our supplements are available in capsule, tab or liquid form. We custom mix Bach Flower Remedies for your personal needs and carry FES Flowers too. We also offer aromatherapy essential oils, Aura Cacia, Oshadhi, Nature's Alchemy, Triloka , diffusers, candles, books, sage bundles, and unique gifts
In addition to products for adults and children, we cater to cats' and dogs' health by offering various nutrition and homeopathic products specifically designed with your pet in mind. We even carry raw food for pets.
Valencia Wellness Center offers everything for your mind, body and soul. Our knowledgeable staff is excited to meet you - call or visit today!
If you'd like to ask us a question, please complete the form below.